The format painter allows you to format one figure exactly as you want and then copy the formatting over to other figures. Format painting is available in a lot of products (such as Word) and ours works in exactly the same way.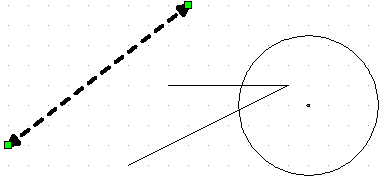 To use the format painter, first format a figure and then select it as shown above.
When the SOURCE figure is selected, press the format painter button

Then click on a DESTINATION figure that you would like the formatting copied on to.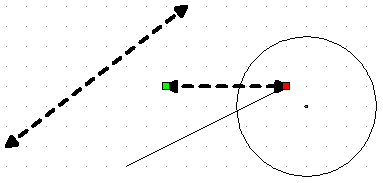 To format more figures, keep clicking the format painter button and the next figure.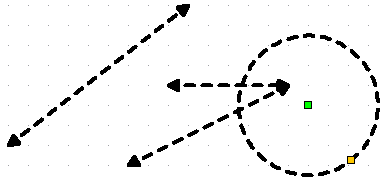 The format painter will always copy the line style, line thickness, line colour, fill style and fill colour. The more similar the source and destination figures, the more information is painted across.