At any time you can change the configuration of your lesson. Do this on the publish page.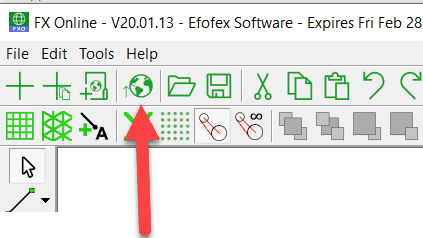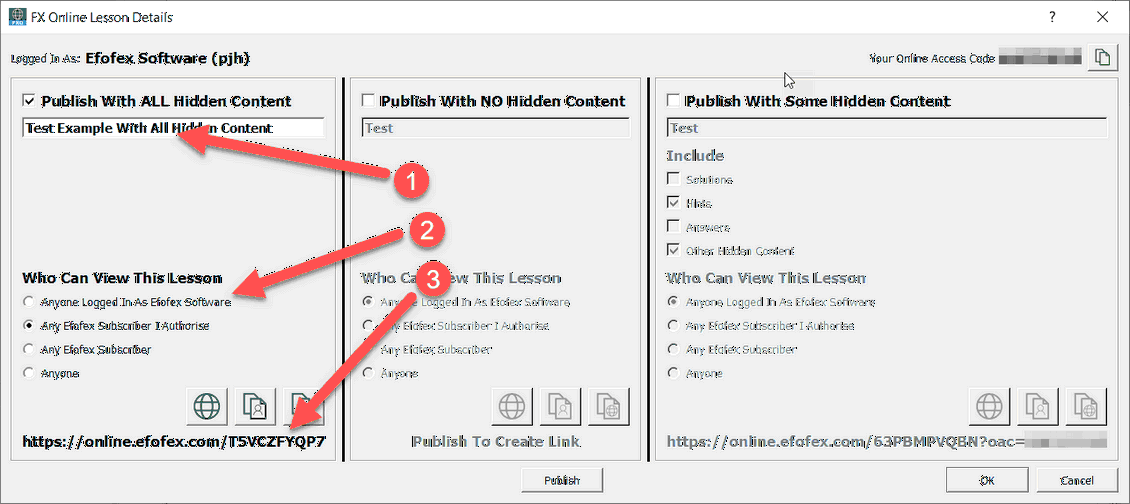 Here you can:
1. Enter the title for the lesson (this is required to publish your lesson).
2. Determine who can view your lesson set. By default, only users logged in to the same subscription will be able to view your lessons but you can change this.
3. View the unique link to your web lesson as well as copy this to your clipboard.
Note that there are three publishing profiles available for you. We will discuss these later.