Show Grid
Allows you to turn the grid on and off.
Lines
The stat tool can show a grid using lines of different styles, weights and colours. Selecting a style of None, prevents that line from showing. This allows you to create some fairly strange grids if you wish!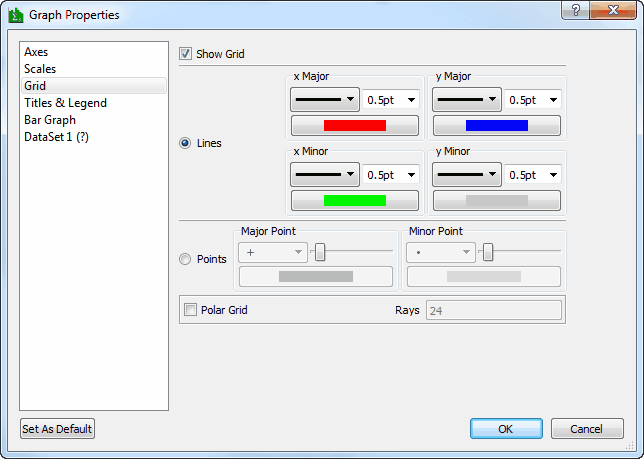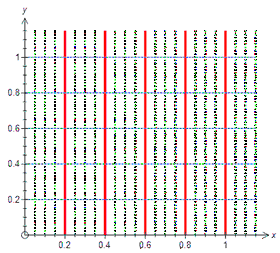 Points
The points option allows you to place a point at the intersection of grid lines, rather than drawing the lines. You can control the point type, size and colour.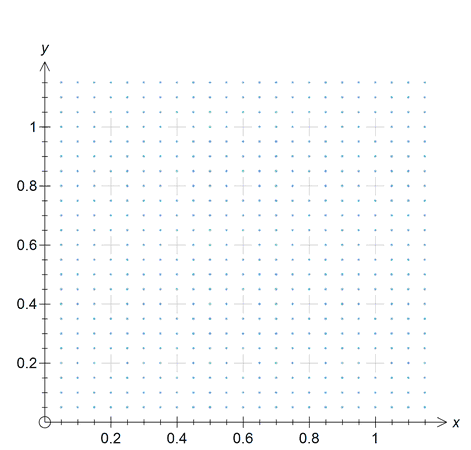 Polar Grids
The stat tool can also display polar grids using both lines and points.