Every page in your lesson set can have an audio file attached. To attach an audio file to a page, push the Add Audio button.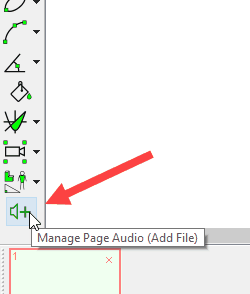 You will be given the chance to either find an existing audio file or record a new file.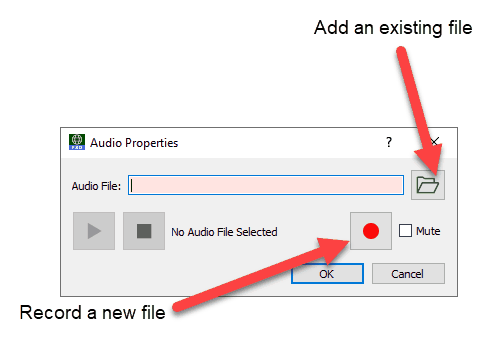 When an audio file has been added, the audio button changes to show the new status.

If you have added an audio file, your lesson will have an audio controller added to the bottom of the page.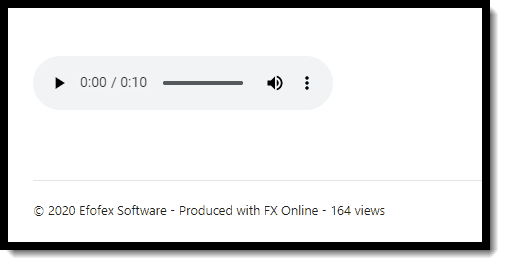 Autoplay
While autoplaying audio is theoretically possible, most modern browsers block autoplaying audio by default. For this reason, we do not support it.