Video - Graphing Statistical Data
If you right-click on a column, you can quickly add the column to your graph view.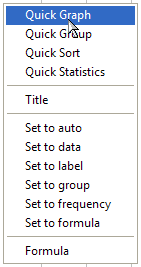 Quick graph adds the column to the first available graph slot.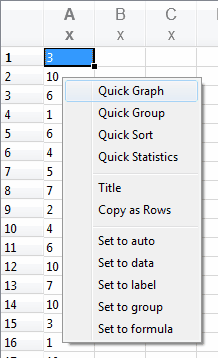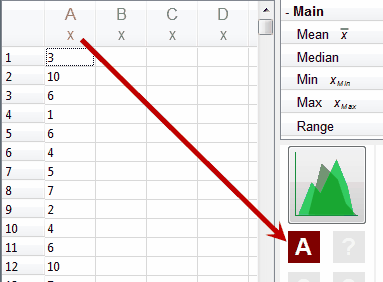 The Quick Graph option will only appear in the right-click menu if the column you click in is able to be graphed. Label and Group columns cannot be graphed.