You can embed videos from services like YouTube, directly into an FX Online page.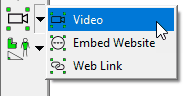 When you first embed a video, you are given the opportunity to enter the web address of your video as well as the Aspect Ratio of the video (normally 16:9).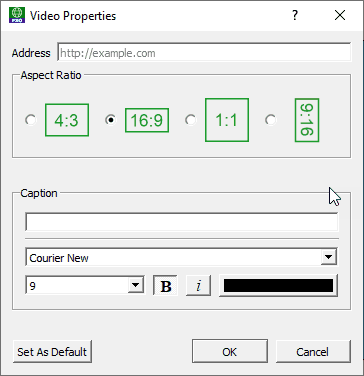 The linked video will not be displayed in FX Online but will appear in the published version of the page.