Video - Volume of Solids of Revolution
You can create volumes of solids of revolution by:
1. Drawing a 2D Cartesian function.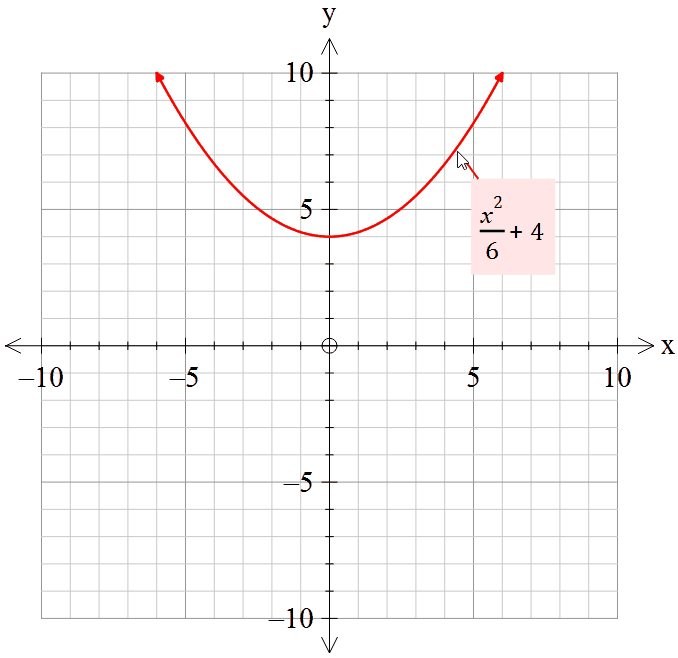 2. Select the Integral tool and sweep out an integral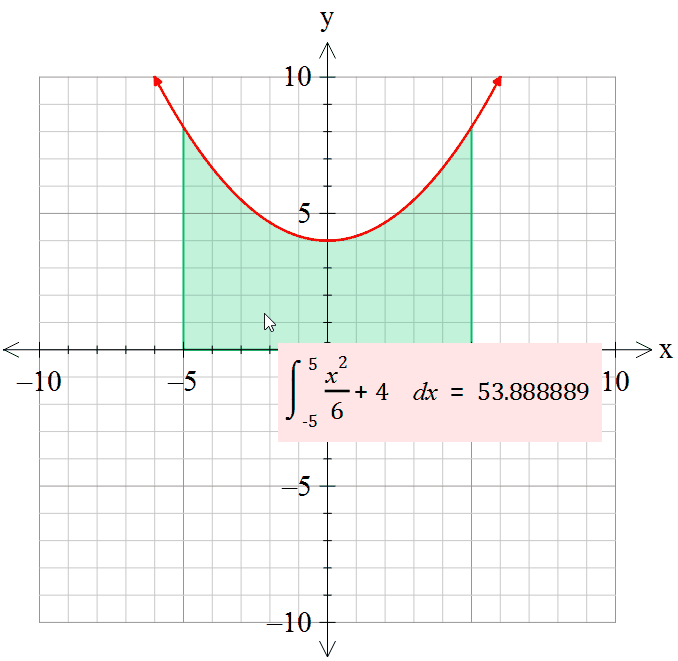 3. Right click on the integral and select a rotation.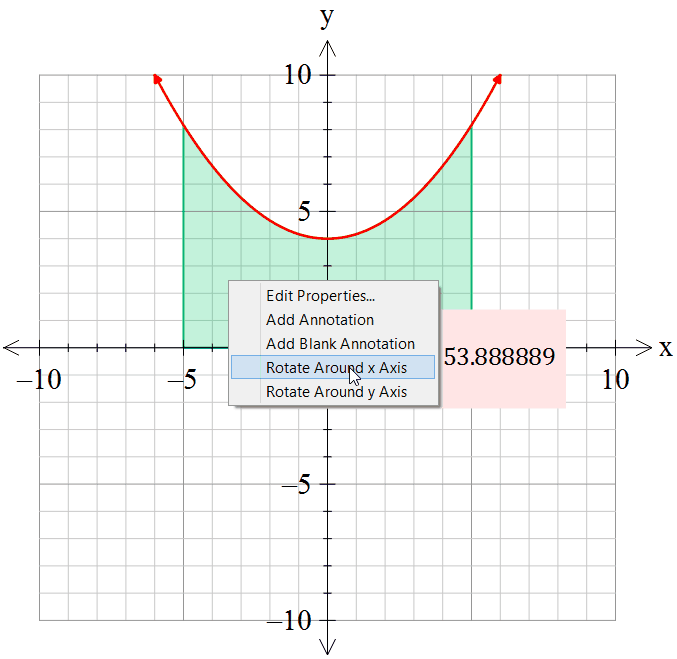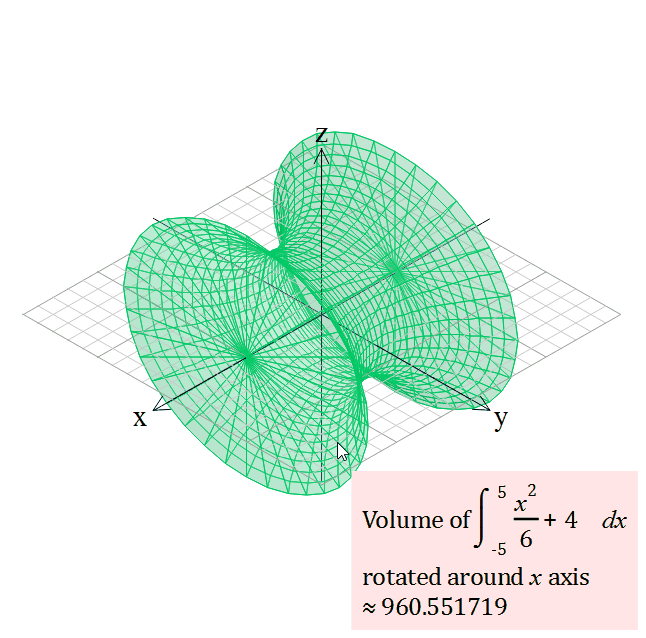 4. You can use the Volume slider to demonstrate or animate the rotation.