Grouped data is entered into a grouped data frequency table. The Group column contains the bounds of the groups and the attached frequency column(s) contain the number of data points in each group.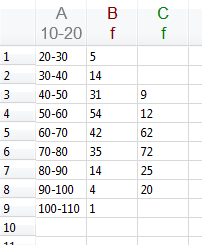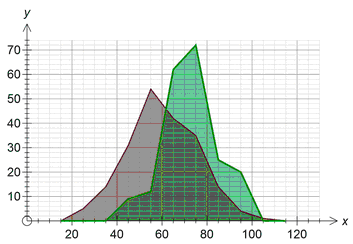 What do the Group Entries Mean?
The bounds of the groups are entered as two numbers separated by a hyphen; lower bound – higher bound.
For example:
20 – 30 for data points where 20 ≤ x < 30
30 – 40 for data points where 30 ≤ x < 40
It is important to note that a value of 30 should go into the second group.
The stat tool gives you the power to automatically group data using the Group, GroupN, GroupE and GroupW functions.