Efofex Parameters & Our New Toolbars
Efofex Parameters are a new technology built in to FX Draw, FX Equation and FX Online. They allow you to create graphics and equations that can self-modify whilst maintaining mathematical consistency.
When combined with our new Microsoft Word toolbars, Efofex Parameters turn Word into a mathematics document factory. You can create tests, examinations and worksheets that can self-modify to produce new versions at the push of a button.
Even better, Efofex will produce an ever-growing library of pre-written questions that can be regenerated in seconds!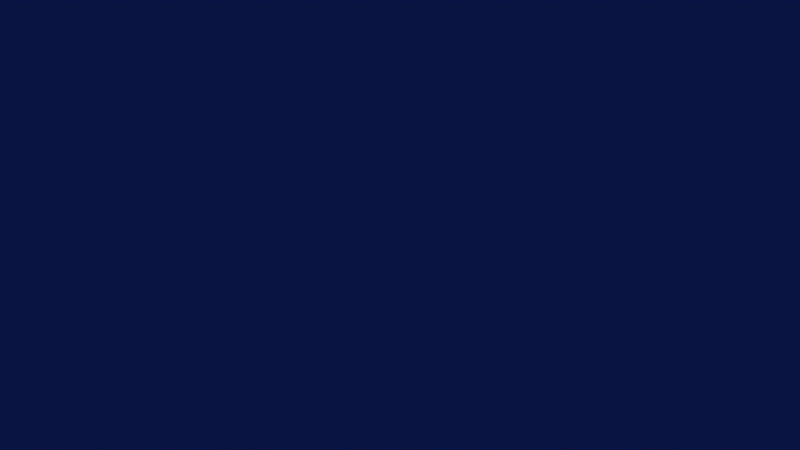 You can find more information about this exciting new feature here!
Trial Versions
These trial versions work in exactly the same way as the registered versions, they just overlay a watermark over all graphics. Logging in to the software with your account details turns them into full versions. Try out all of the features in FX Draw and the new FX Online.